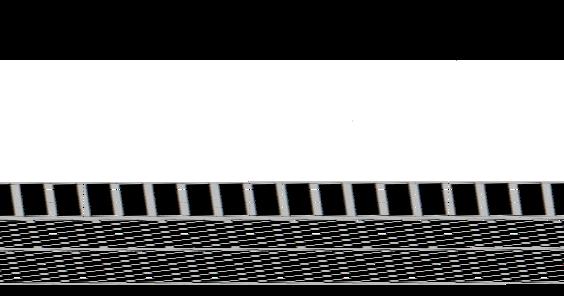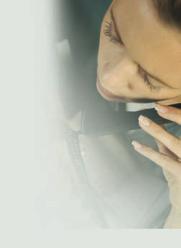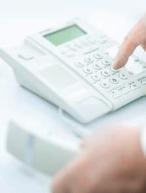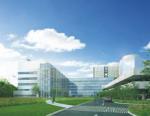 Referring Physician Resources
University Physicians Website
www.stonybrookphysicians.com
•
NEW - Online Referral for Community Physicians
No log in required – access from "Medical Professionals" tab of the main navigation
•
NEW - Find a Doctor feature
NOW sorts by Department/Division/Medical
Conditions & Treatments as well as Physician's name
•
Insurance participation and practice location status of
each physician updated on a daily basis
•
Physician Directory
customizable with NPI # for use with referrals
Additional Resources
We are pleased to announce the...
For our physician colleagues calling to discuss patient care or related
issues with a University Physicians provider, we invite you to call the
offices listed below during regular business hours and
Anesthesiology/Pain Management
The phone numbers for each of the practices outlined above are available on the University Physicians Referral Guides OR
online @ www.StonyBrookPhysicians.com under the Physician Directory feature.
Press 9 flyer_press 9 flyer 5/18/12 12:44 PM Page 1
www.stonybrookphysicians.com
Meeting the Future Healthcare Needs of Long Island
Stony Brook
Medicine
Projected Completion: 2016
•
Press 9 to Save Time
Physician Response for Expedited Service System
•
SBUH Transfer Center
Your Patient's Transfer is One Call Away, All day,
•
Physician Liaison Program
Our hospital's physician liaisons are available to assist
you regarding upcoming events and/or to address your
referral needs. (631) 638-4070 Monday through Friday
For live assistance Monday through Friday
during normal business hours, call
444-DOCS!